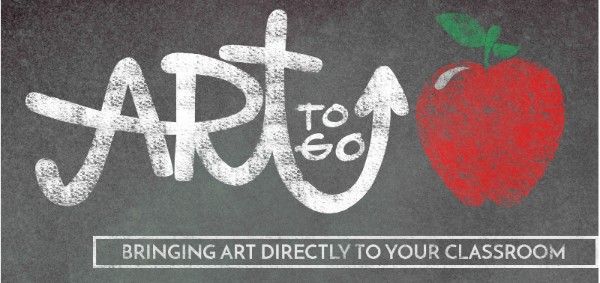 Our "Art to Go" program brings art classes to you!
At your request, we will send a trained EAC volunteer teacher to your school to teach a class to your students! We offer a variety of class options in a wide range of subjects.

Learn valuable basic art skills, such as perspective, color theory, drawing and painting techniques, and more!

Try a hands-on art project that will help inspire your students with a love of art and a masterpiece to be proud of. Art supplies will be provided by the Eccles Art Center.

Let us know how we can help deliver a love of art to your students!
Request an Art to Go teacher by filling out the form below.
Art to Go serves the Ogden, Weber, Morgan, North Davis County, and Box Elder School Districts.