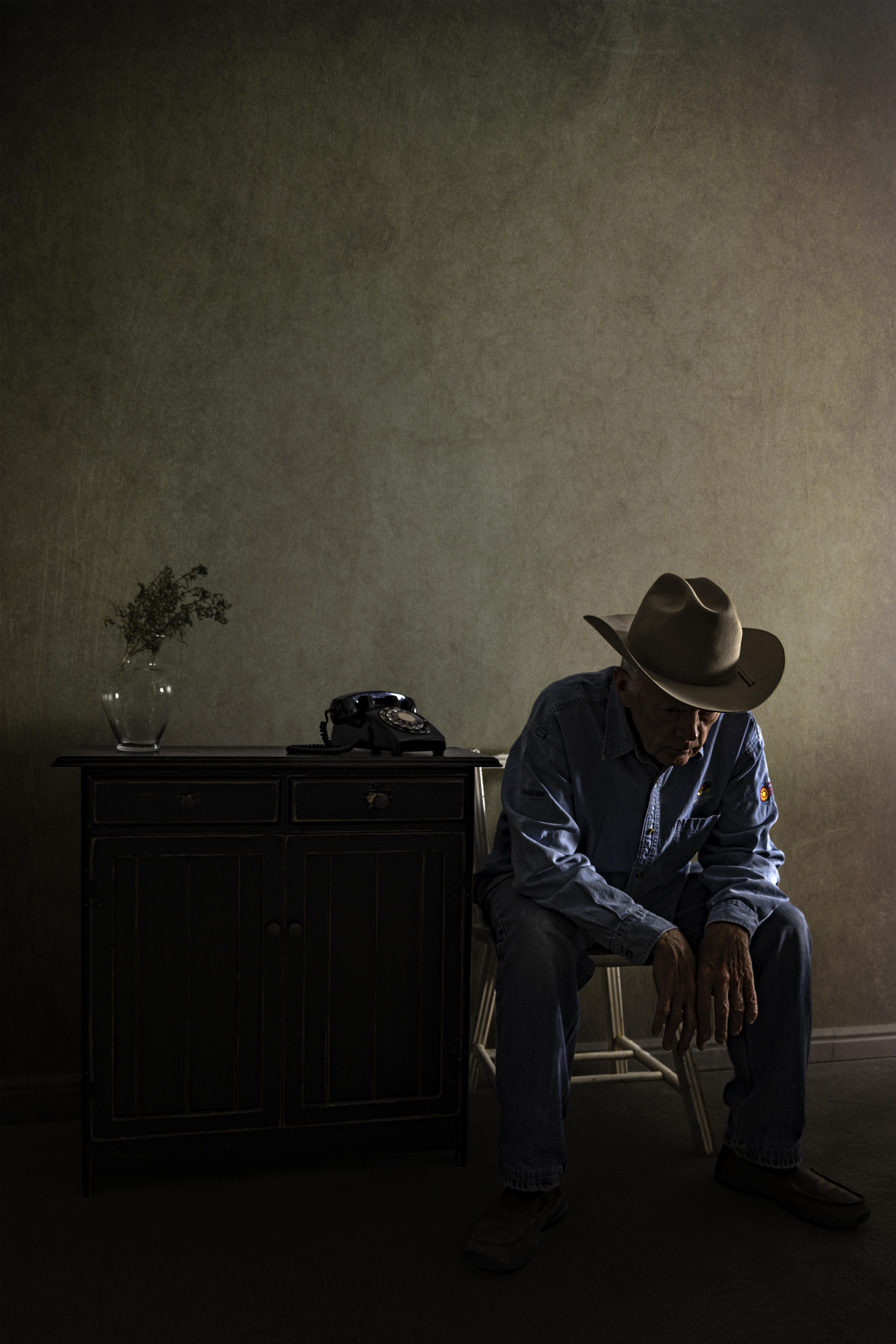 Photographer, Bruce Frandsen has added a new photography class to the Eccles Art Center's Visual Arts classes. His Art and Science of Extraordinary Photography will be a six-session workshop designed for anyone that has a camera (any kind of camera) and who wants to learn how to better use it to do more that just take pictures. He indicated that "you will learn the basic concepts of photographic art along with the technical skills to create interesting, meaningful and wall-worthy photographs.
The Art and Science of Extraordinary Photography workshop will be presented at the Eccles Art Center, 2580 Jefferson Avenue, Ogden on Tuesday evenings from 6:30 to 8:30 p.m. May through June 6, 2023. The workshop includes weekly homework and a field trip where students will have an opportunity to use what they learn. Students should bring their camera. Tuition: $130.
Register through the Eccles Art Center's website on the Visual Art Classes pull down menu or by calling a member of the art center's staff at 801-392-6935.