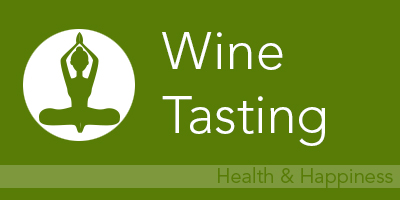 This popular class introduces your palate to a variety of wines while the instructor discusses what to look for in a good wine. Students must be at least 21 years old.
Due to the expense of the wines served, your payment will serve as your registration. We must receive your registration payment no later than 10 days prior to the start date of the class. these classes are held with a minimum of 10 students and a maximum of 12.
Wine tasting classes are held in the dining room of the historic Eccles mansion, please enter through the east (kitchen) entrance.
Varietals: Fine wine is made all over the planet, but the same grape varietal can taste vastly different from region to region. This four week course will offer wines from around the world focusing on one or two varietals each evening.
September 28 through October 19, 2017