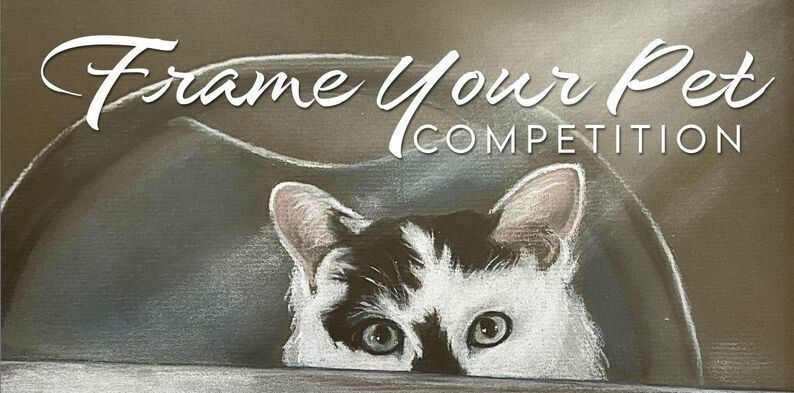 On Exhibit April 7th - 29th, 2023
The Eccles Art Center Carriage House Gallery announces, in association with National Pet Month, an avant-garde exhibit of your artisan skills in depicting a loved pet.
Join us for an opening reception for artists, friends and the community, held on Friday, April 7, 2023 from 5:00 to 8:00 p.m. Awards will be posted at the reception and online. 
AWARDS 
First Place: $300.00 
Second Place: $200.00 
Third Place: $100.00 
Honorable Mentions (5): $ 25.00 
This project has received funding from Weber County RAMP, Ogden City, and is supported by the Utah Arts Council, with funding from the State of Utah and the National Endowment for the arts. 
---
Competition Winners
---