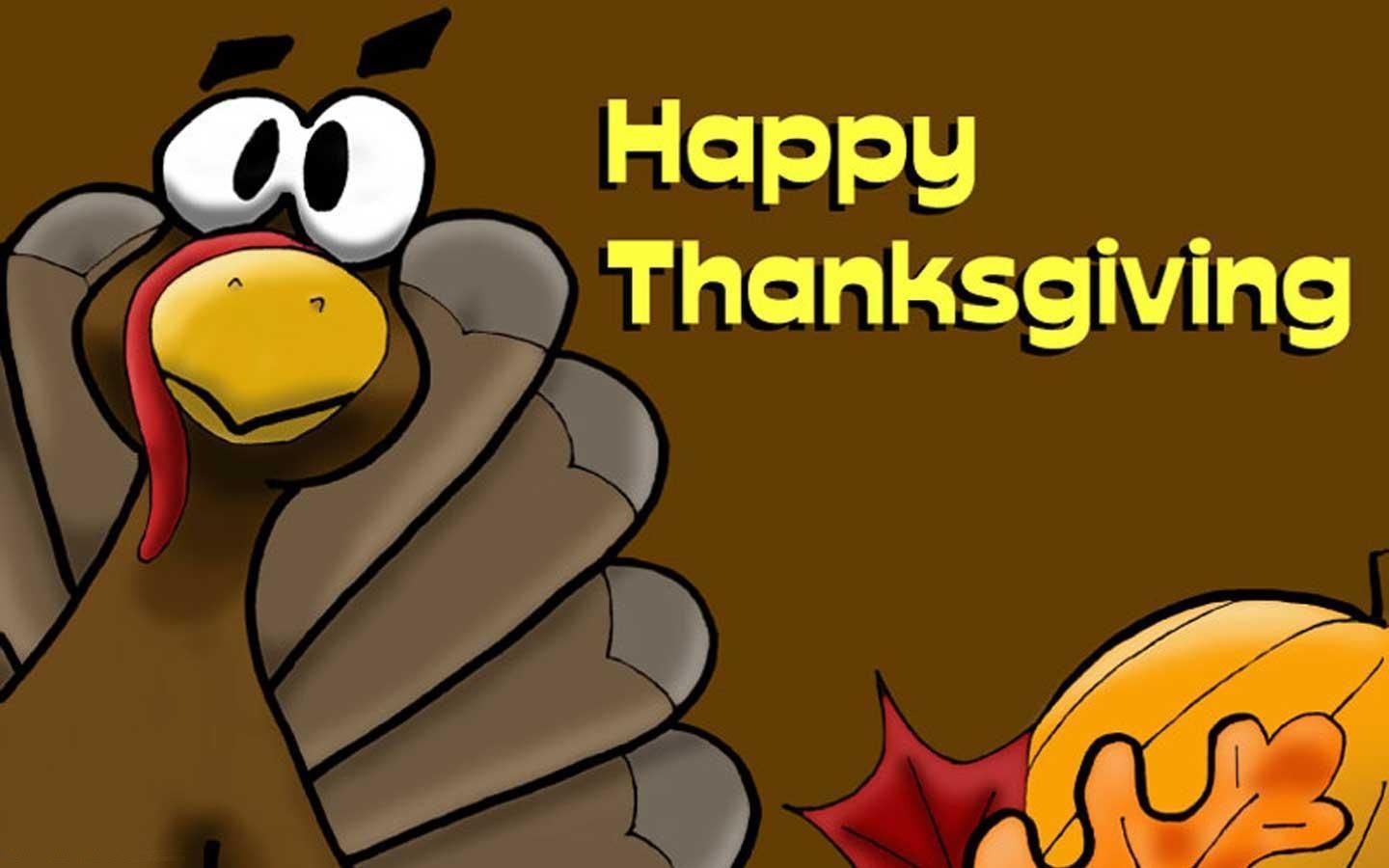 The Eccles Art Center staff shall be enjoying Thanksgiving time with their family November 25 through 28, 2021.  The center will be closed. We will return on November 29th to start hanging the new exhibits.  We invite you to attend Ogden's Electricl light parade on November 27th and search for  the Eccles Art Center Christmas house in Downtown Ogden's Christmas Village (November 27 through January1).  Or drive by the center in the evening to see it lit for Christmas.
The Eccles Art Center will be opening our December competitive exhibits in association with Ogden's Art Stroll on Friday, December 3, 2021 from 5 to 8 p.m.  Modern Abstract works will be feautured in the center's Main Gallery, with the popular Petite Impression showing in the Carriage House Gallery.
Santa and Family Holiday Traditions returns to the Eccles Art Center on Saturday, December 11, 2021 from 5 to 8 p.m.  Santa will be distributing holiday arts and craft kits to attending children.  Three to five projects will be provided in the kits. A donation of $20/family is recommended, at least one adult must attend with the family.  Parents, Aunts, Uncles and Grandparents are invited.  Please register online at: www.ogden4arts.org (so that a kit for each child may be assembled by Santa's helpers).