Basic Art for Adults - Session II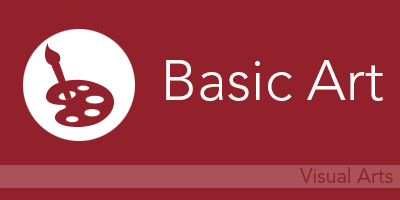 This art program is designed for adults looking to develop beginning foundation skills. It is designed to be fun and structured. This course offers students the foundations of basic drawing and painting skills and the ability to explore various mediums such as graphite, charcoal, color pencil, watercolor and acrylic paint. Students will be taught the elements of art and the principles of design. While learning, they will be encouraged to develop and master techniques as well as a creative thinking process. Each session will vary in projects completed.
Students should bring a multi-media sketchbook 9x12, and a set of drawing pencils 2H-6B. Other supplies will be provided.
Instructor: Lori Thomas
This class will NOT be held on March 14th)