Wine Tasting - South of the Equator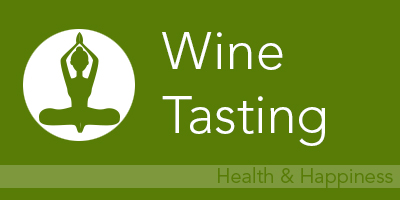 South of the Equator: It may be winter here, but we can savor wines from the lands currently basking in sunshine. Join us for a four week adventure focusing on wines cultivated south of the equator: South America, Africa, and Australia/New Zeland.
Due to the expense of the wines served, your online payment will serve as your registration. We must receive your registration payment by no later than 10 days prior to the start date of the class. These classes are held with a minimum of 10 students, and a maximum of 12.
Wine tasting classes are held in the dining room of the historic Eccles mansion, please enter through the east (kitchen) entrance.
Instructor: Jay Hart
This class is full as February 21, 2018, please call us to be added to the waiting list.