We're thankful for ART...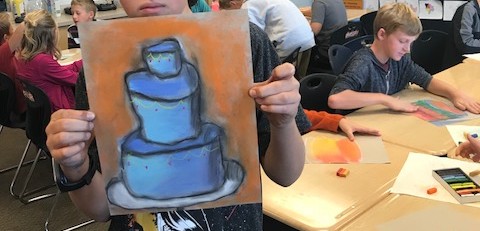 We're thankful for children who love ART...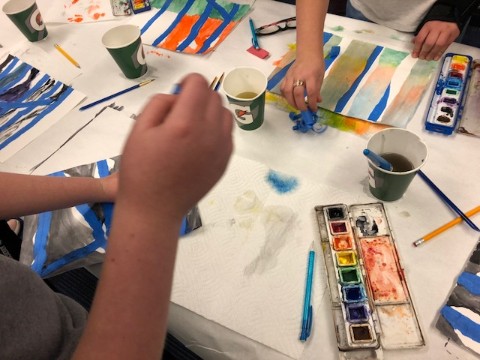 We're thankful for teachers who teach ART...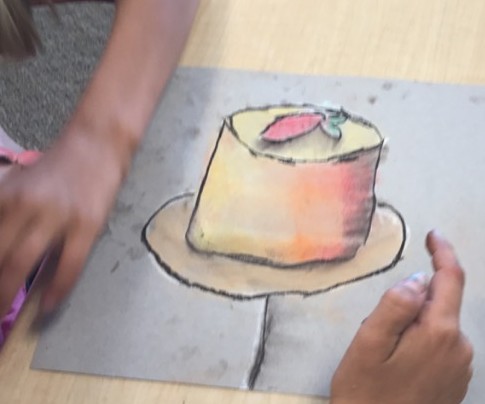 Mostly, we're thankful for YOU who support ART! Help us move our ART to Go program forward this Giving Tuesday by making a donation.
Receive an Eccles Art Center T-Shirt with a donation of $100 or more. **Quantities and sizes are limited**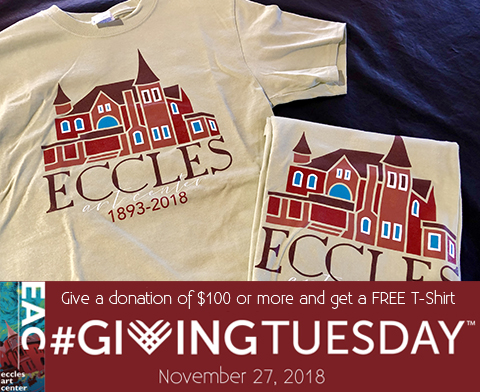 The Eccles Art Center is one of many Non-profit Organizations that can truly use your help on this #Giving Tuesday. Don't think that you can't support the Arts because you don't have "the big bucks." A gift as little as $10 will go far in supporting local arts! The Arts aren't just something that looks pretty on a wall or something fun to attend when you can "afford it." The arts define us as a community. They give us voice and and a legacy to leave to future generations.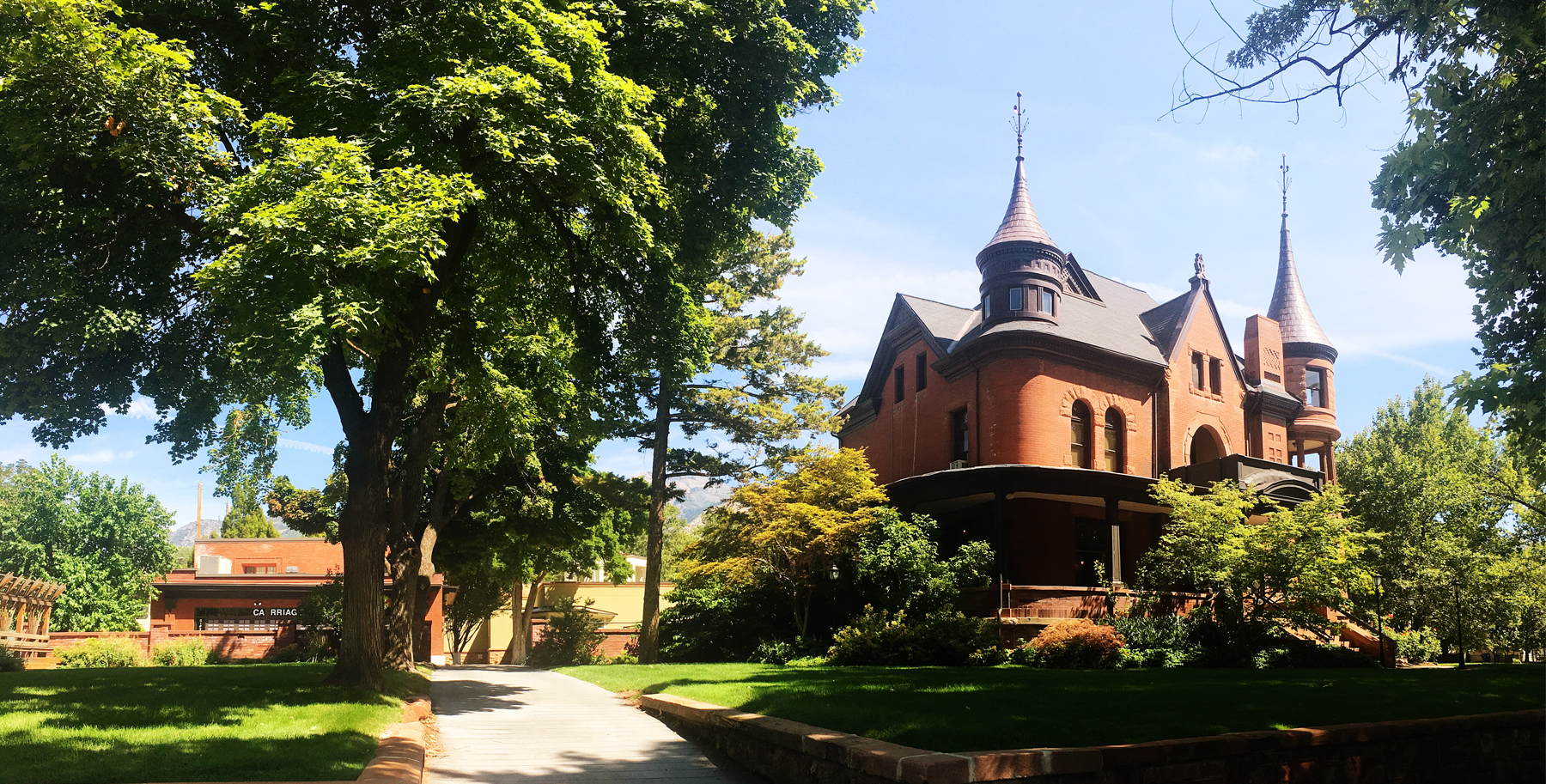 Your donation will go to helping us bring Art to local schools with our "Art to Go" Outreach Program. We pride ourselves on being great stewards of our resources; we'll do everything in our power to ensure your gift makes the biggest possible impact.
Be the change at the Eccles Community Art Center