The Eccles Community Art Center, 2580 Jefferson Avenue, Ogden will open new exhibits in October.  The paintings of Doug Braithwaite will be featured in the Main Gallery, with the September. Community Art Center has partnered with the Weber County Heritage Foundation to display an architectural, photography glimpse of Ogden in the Art Center's Second Floor Gallery. A reception for these exhibit will be held in association with Ogden's Art Stroll on Friday, September 1, 2017.  The Art Center is open on stroll nights from 5 to 8 p.m.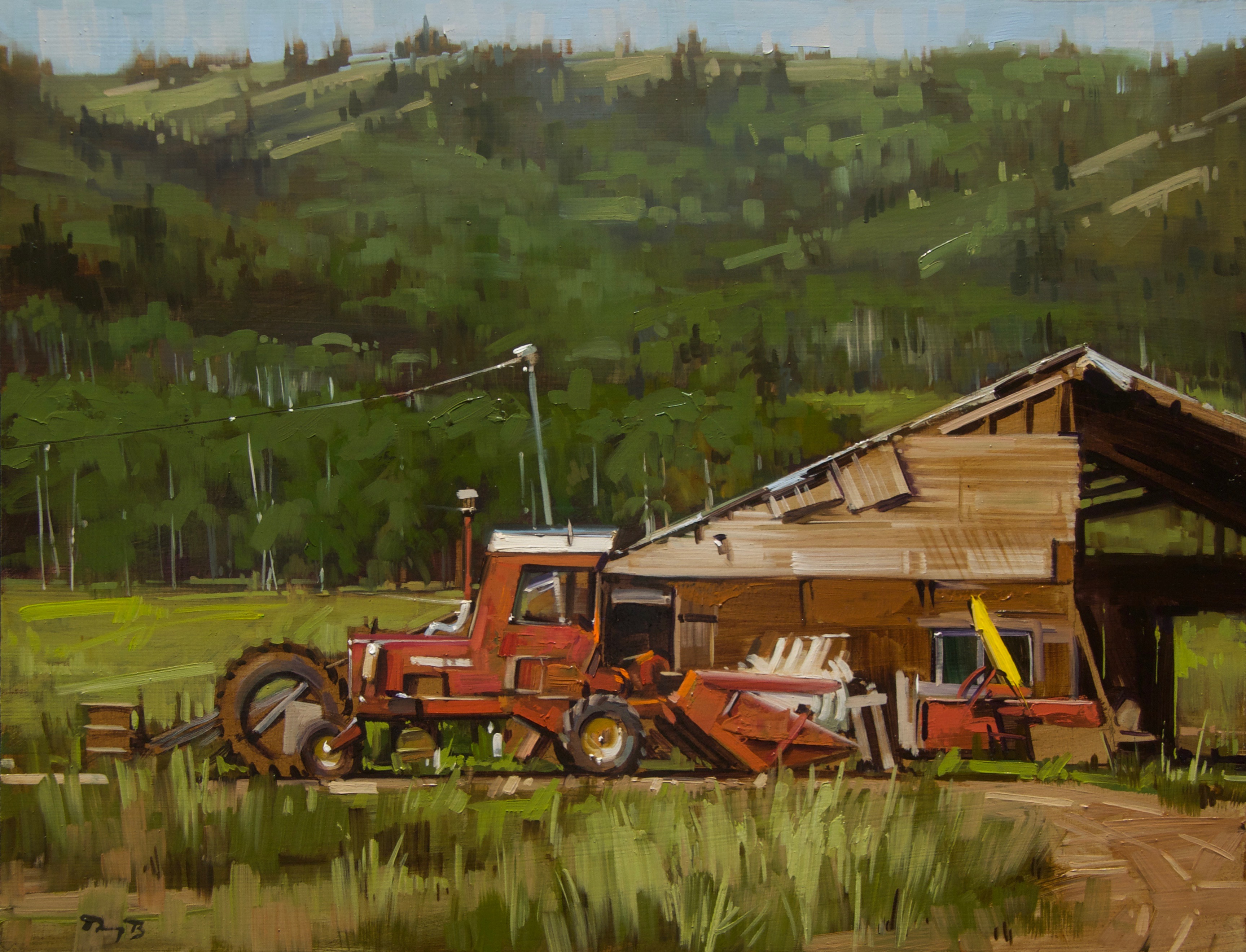 When asked "Why I paint"  Doug Braithwaite replies " Painting for me feels like composing and playing music.  I look for rhythm and tempo created by the geometry of space.  I think oftone and pitch when I work out the color and value relationships.  I think of interpretation and feeling as I use my tools to manipulate the color atmospheres and spatial relationships."
Know for his plein air paintings and workshops, Braithwaite continues "I paint my life experiences.  I paint the deserts, the pastoral landscapes, the mountains and the urban landscapes of winter, spring, summer and fall. I paint all the places I encounter as I travel.  I am very interested in expressing what life s like here and now."
"While painting plein air, I take digital photos of the area with the idea that having had the experience and a pronounced memory because of the concentrated observations while working outside.  I can then go back to the studio with my painted study, color and emotional reference, as well as the digital photos and work on larger paintings that require longer efforts."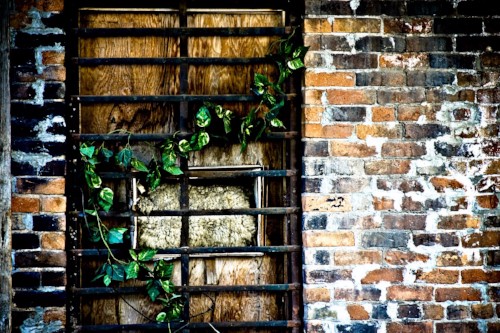 During September, the Weber County Heritage Foundation present their annual fundraising home tour.  This years tour takes participants two homes in Ogden Valley on September 9th.  While in the Art Center's Second Floor Gallery, the Weber County Heritage Foundation will host an exhibit of photographs highlighting the unique architecture of Ogden.  Local photographers, Larry Carr, Jeff Favero, Frank Hammond, John Hampton, Travis Pate, Melissa Seamons, Tom Szalay,  Charles Trentelman and others have committed to bring work for this exhibit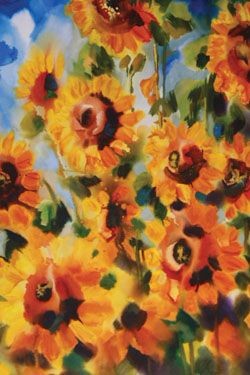 Yevgeniy Zolotsev is a classically trained Russian artist, who recently moved from Salt Lake City to Oregon.  A popular artist with the Art Center's Carriage House patrons, he has provided new watercolor paintings to be featured in this gallery.  Known for is wet on wet watercolor technique, we invite you to visit and study this exhibit.
 The ECAC's staff invites you to visit the Eccles Community Art Center and its galleries. Regular gallery hours are weekdays 9 a.m. to 5 p.m.   Saturdays 9 a.m. to 3 p.m.  Admission is complimentary. For information, please contact the art center staff at 801-392-6935.