ELIGIBILITY
The Eccles Art Center's recycled art competition is open to youth ages 12 to 21 years from public, independent, charter and home schools or community youth organizations are eligible to submit original creations made in class or at home from recycled or reusable materials. Submissions will be constructed of all recycled materials. You may use purchased glue/ adhesives, string or other materials to create your piece. Collaborative as well as single projects will be accepted. Artists are limited to two entries. Works consisting of multiple parts may be entered as a single work only if each of the parts cannot exist as a complete work by itself. Entries must be ready for exhibition display. Two dimensional work must have a wire or other acceptable hanging device already attached. Please do not assume that duct tape and wire is an acceptable hanging system. The jurors or the Eccles Art Center staff may refuse works which are not suitable for exhibit because of size or liability. Work accepted for the exhibition may not be withdrawn. All artwork must be the sole and original work of the student or class. Adult participation must be limited to advice only. Please be sure that all of the pieces on your artwork are firmly secured. Artwork must be able to be moved easily. Artwork to be no larger than 6'x3'x3'.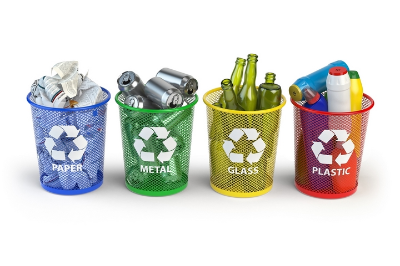 RECEIVING
Thursday, April 18, 2019 from 2:00 to 5:00 p.m.
Friday, April 19, 2019 10:00 a.m. to 5:00 p.m.
Eccles Community Art Center
2580 Jefferson Avenue
Ogden, Utah 84401
Work will not be accepted after 5:00p.m. on Friday, April 19, 2019
LIABILITY
Every reasonable precaution will be taken to protect work. submitted. WORK NOT ACCEPTED FOR EXHIBIT WILL NEED TO BE RETRIEVED BY APRIL 25; WORK ACCEPTED FOR EXHIBIT WILL NEED TO BE RETRIEVED BY MAY 10. Work left at the Art Center after those dates is at artist's own risk and storage charges may accrue. The Eccles Art Center does not accept responsibility for works damaged due to incorrect or poor framing. Works left at the Center for over 180 days will be deemed abandoned and disposed of at the Board's discretion.
SALES
A price or insurance value must be indicated for all items entered. Sales will be encouraged and the Eccles Art Center will retain a 35% commission on sales. Any item sold will remain on display until the end of the exhibit, May 7, 2019. WORK NOT FOR SALE MUST BE MARKED 'NFS' AND A VALUE FOR INSURANCE PURPOSES GIVEN.
ENTRY FEES & FORMS
This years entry fees will be underwritten by Weber County RAMP. Therefore, an entry fee will not be collected from participating students. Recycled Art entries must be clearly identified by the artist with title, medium and price/insurance value. Identification tags will be provided at the time of entry. Self addressed jury/acceptance result cards are to be filled out at registration and will be mailed as notification of jury results.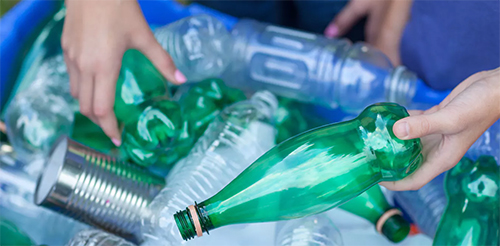 PICK-UPS
Recycled Art work not accepted must be picked up on or before April 25, 2019 between the hours of 9:00 a.m. & 5:00 p.m. Works accepted for exhibit and not sold must be picked up May 10, 2019 between the hours of 9:00 a.m. & 5:00 p.m. See LIABILITY section for insurance restrictions and storage charge notice.
AWARDS
Ribbons and Awards will be presented in a variety of categories. Award Sponsors may be reviewed on-line: www.ogden4arts.org
RECEPTION & EXHIBIT
A reception for artists, friends and the community will be held on Friday, May 3, 2019 from 5 to 8 p.m. at the Art Center. Awards will be posted at the reception.
The Recycled Art exhibit will be on display April 23 through May 7, 2019