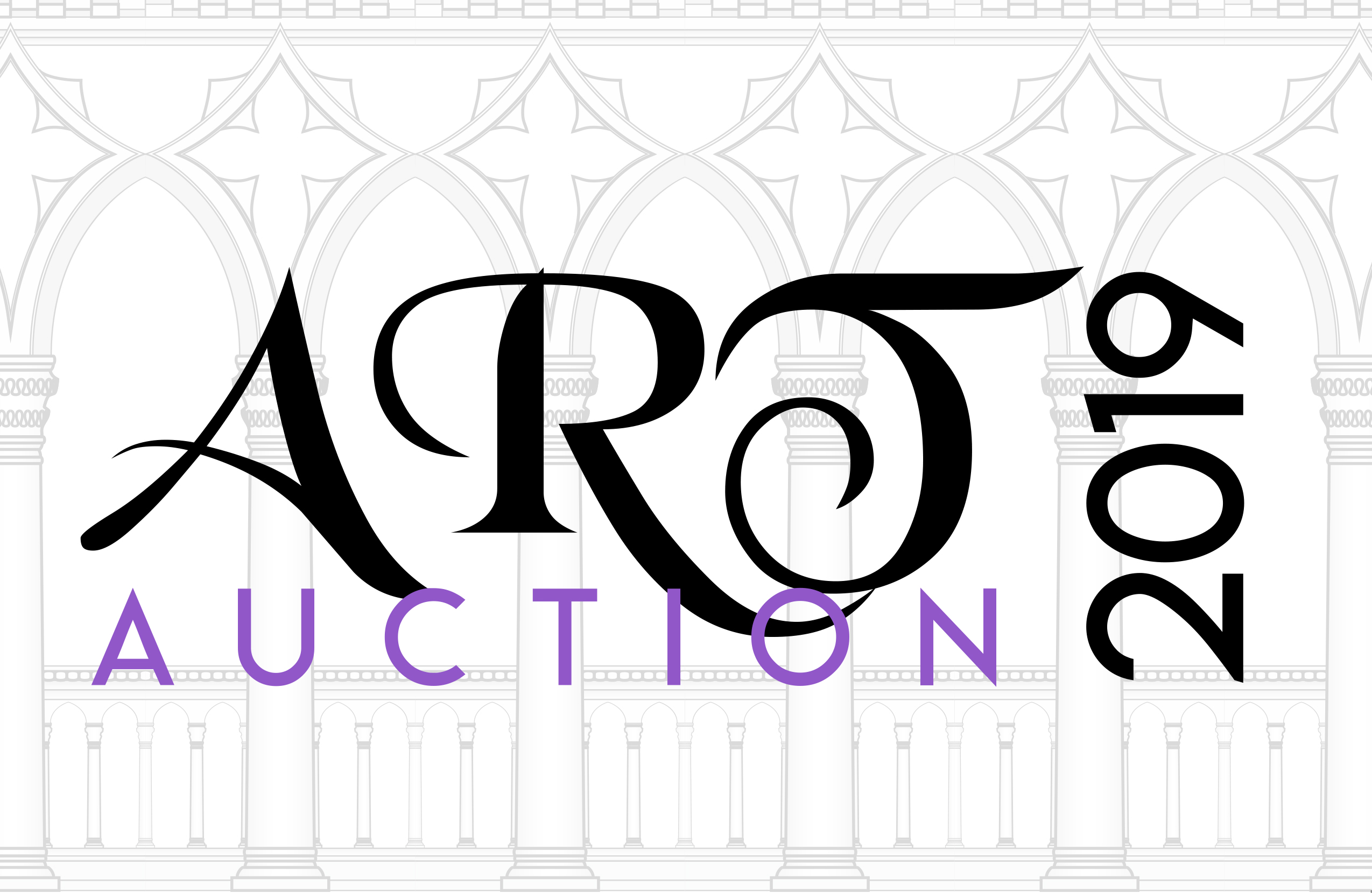 2019 Art Auction art submissions
The Eccles Art Center will be accepting submissions for the 2019 Art Auction. The committee suggest that you submit a maximum of two digital images of two artworks for a juried review. Please upload your images below or email images to debra@ogden4arts.org.
Artists should set reserve prices for their two artworks (minimum acceptable bid, less commission). These may be noted in your email. ECAC will collect a commission of 50% of the maximum bid on all works sold, with the artist receiving the balance (50%) of the maximum bid. If your minimum bid is not the Fair Market Value of the work, please provide the Fair Market Value in your email.

The jury process will happen on January 3, 2019. Artits will be notified via email for works accepted for the annual art auction, which is scheduled for March 2, 2019. Art Work that is accepted must be delivered to the Eccles Art Center by February 15, 2019.