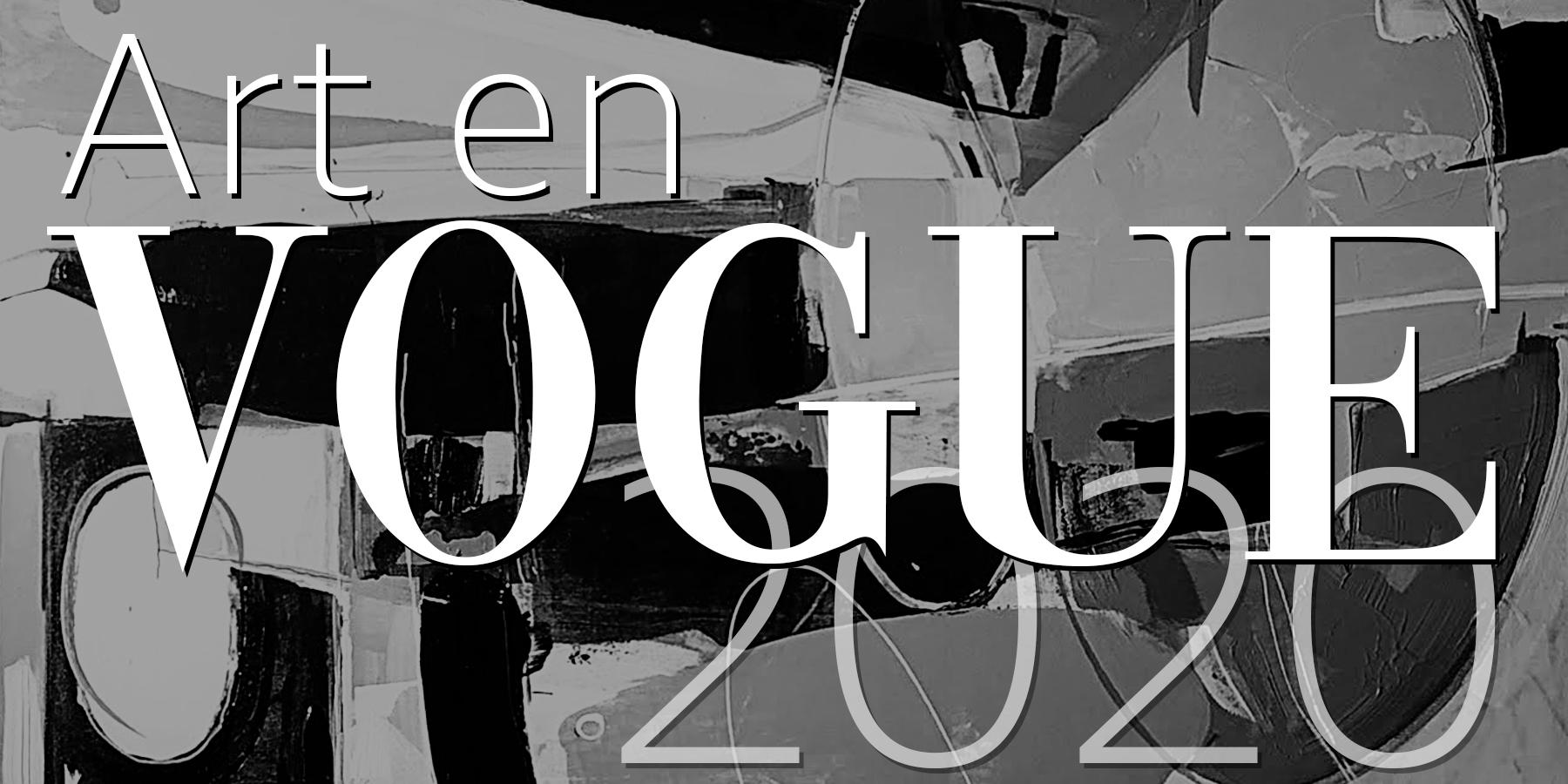 2020 Art Auction Submissions
New this year, (10) booths will be available for artists to display and sell their art.  Booth fees are $50. In support of this fundraising event, a commission of 35% of the booth artists' sales will be retained by the Eccles Art Center.  If you are interested in participating, please send 5 to 10 examples of your work with booth artist notation.
The committee is continuing the process for submitting auction art work via our website: www.ogden4arts.org.  They are requesting that you submit a maximum of two artworks.  A jury will review all submissions and EAC staff will notify those who are selected for inclusion.
Please follow these guidelines when you prepare your art for submission:
Digital images in a JPEG (.jpg) format of your art works are preferred.   
Between December 3, 2019 and January 3, 2020 please upload your digital images www.ogden4arts.org.
On or before January 14, 2020, EAC staff will contact via return email, artists whose work has been accepted for booths and the auction.  If you have not received a response, please follow up with an additional call or email: debra@ogden4arts.org
By February 13, 2020, the actual auction artwork needs to be delivered to EAC.
Booth artists will be notified of the setup date and time.  They will need to staff their booth during the auction on Saturday, March 7, 2020 from 5:30 to auction end.  
If you are unable to provide digital images, submit photographs in person or by mail.  The EAC staff must receive these images before December 27, 2019.
Auction artists should set reserve prices for their two artworks (minimum acceptable bid, less 50% commission).  Reserve prices should be included in your on-line registration. EAC will collect a commission of 50% of the maximum bid on all works sold, with the artist receiving the balance (50%) of the maximum bid.  
The art auction committee determines which items are offered for the live auction and will be inviting artist to participate in the live art portion of the auction. Your digital images will be used at the online auction web site for promotion and silent auction bidding.