125th Anniversary Celebration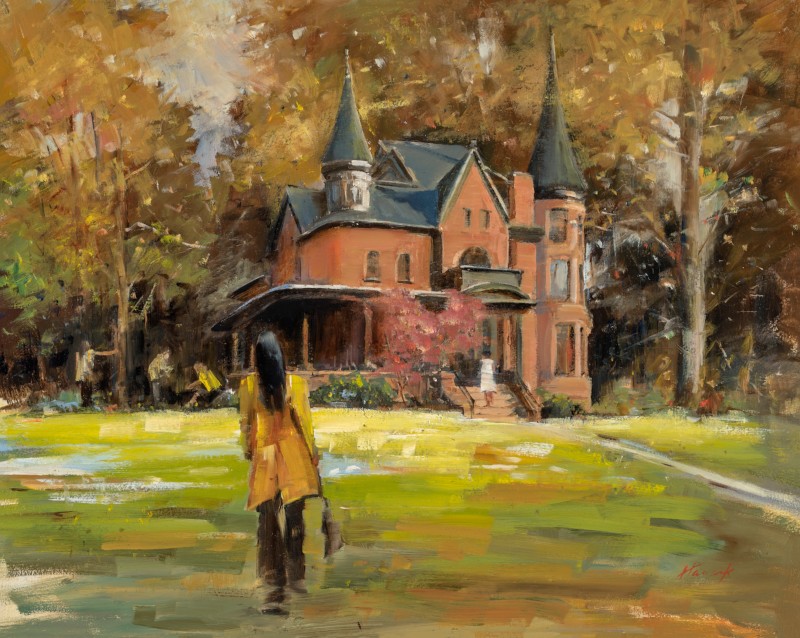 Eccles Art Center painting by Jerry Hancock
The 125th Anniversary Celebration of the Eccles Art Center building will be held on Saturday, August 25, 2017 from 1:00pm until 7:00pm. The festival will be held at the art center, on Jefferson Avenue and on 26th Street. Admission will be free. The streets will be filled with art vendors, non-profit organizations doing activities, and artists. A stage will be erected on 26th Street near the art center plaza and live entertainment will take place during the entire festival. Food vendors will be located in a food court set up in the parking lot of the center.

The festival will include tours of the historic Eccles home that now houses the Eccles Art Center, activities on the plaza, entertainment, art participation projects for children, plein air competition, mural painting, live entertainment and educational opportunities.
The Eccles Art Center is currently taking applications for Vendor/Artist Booths.
Click HERE to apply for a booth!