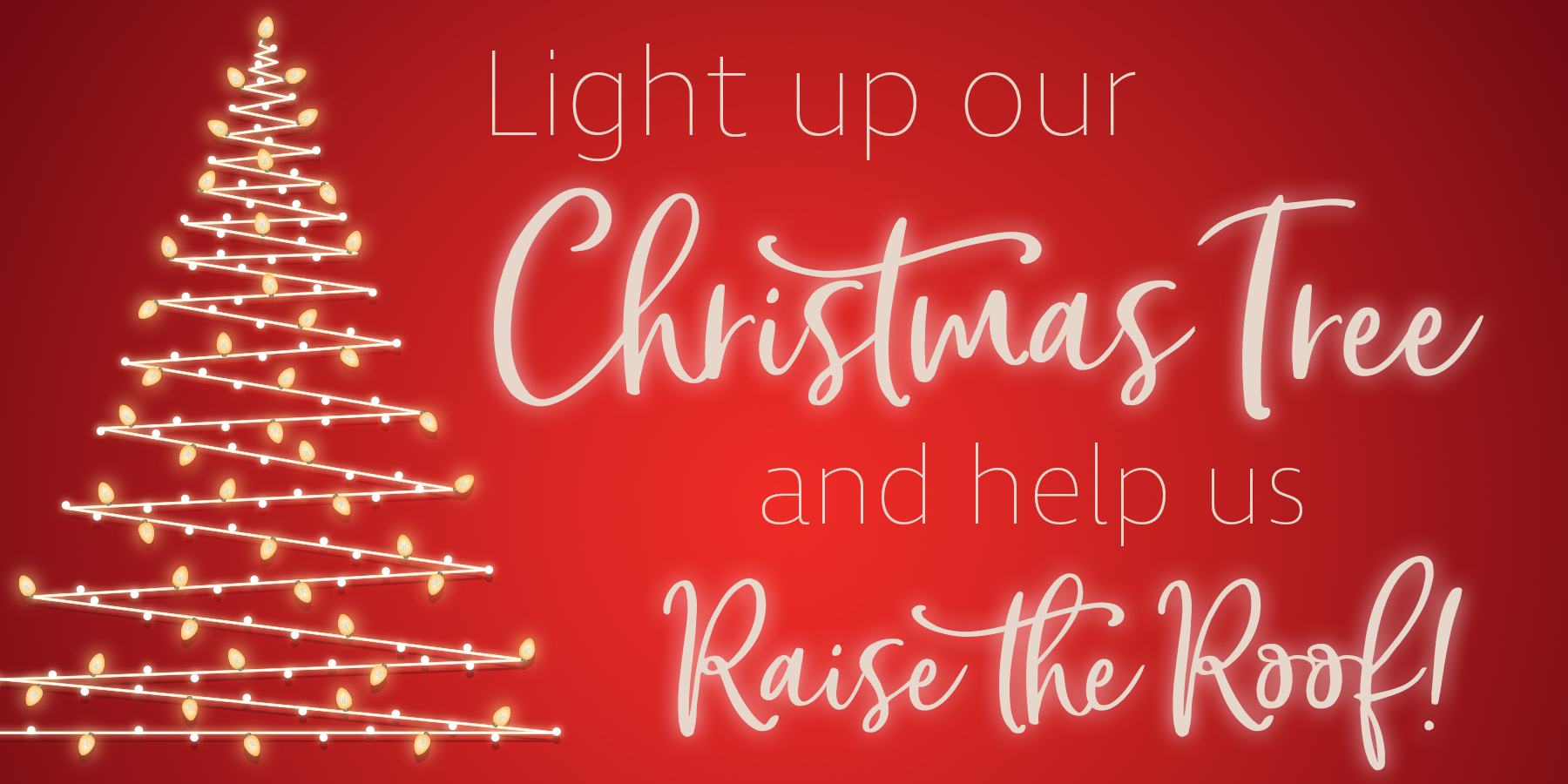 We have raised
$450.00
of our goal.
Join us this Holiday Season in raising the roof! Our beautiful 126-year-old home is in need of a new roof. Your donation will purchase one or many Christmas Tree lights which will illuminate the night and light the way to a much-needed repair of our beautiful Art Center. Any donation is appreciated. 
$25 to $49 purchases a white light
$50 to $99 purchases a green light
$100 to $499 purchases a red light
$500 to $999 purchases a gold light
$1,000 + purchases a star to go on top of a tree
There will be a tree-lighting event on December 20, 2019, after which the "Raise the Roof" tree(s) will be on display in front of the mansion through the remainder of the holiday season.
Help us ring in 2020 and "Raise the Roof!"