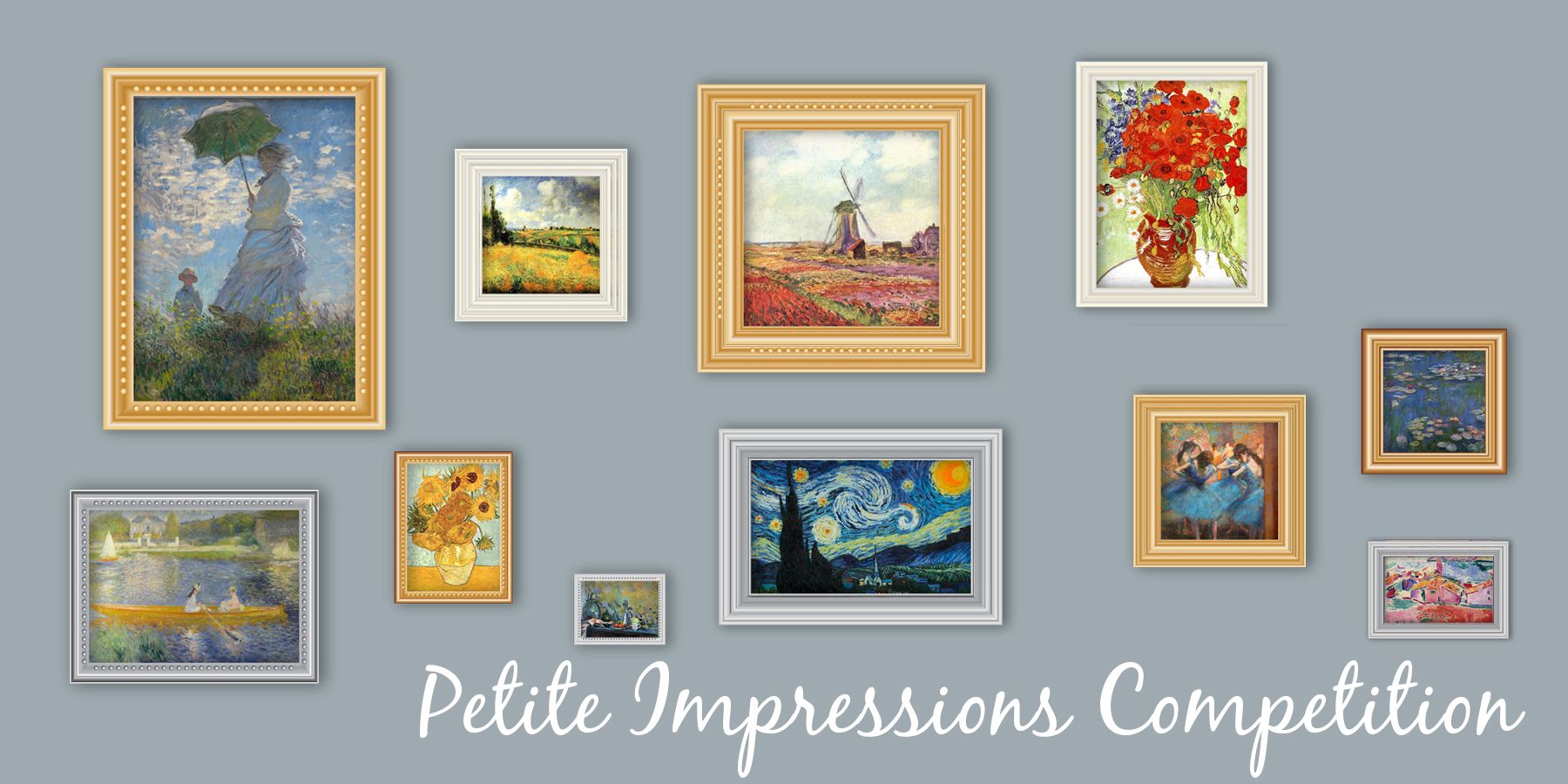 The Petite Impressions Statewide Competition now in its fourth year, is open statewide to resident Utah artist in all media except photography.  Works accepted for exhibit will be works of 8 inches or smaller.  ECAC staff, Debra Muller explains, "We were pleased with the past entries, the number of artists that participated and the quality of the work; that it is only natural to continue holding this competition.  It is a fun exhibit to view, study, or purchase ~ art in miniature."
Works accepted for this competition will continue on exhibit through January 27, 2018 unless purchased as the Carriage House is the art center's sales gallery. Works not purchased will be available for Artist pickup on January 30, 2018.
We invite you to visit the Eccles Community Art Center during December.  Main Gallery regular gallery hours are weekdays 9 a.m. to 5 p.m. and Saturday 9 a.m. to 3 p.m.  The Carriage House Gallery is staff by volunteers; regular hours are 10:00 a.m. to 5 p.m. weekdays and 11 a.m. to 3 p.m. on Saturday. The Eccles Community Art Center will be closed for the holidays December 24 through 26, 2016 and December 31, through January 1, 2018.